In My Mailbox is hosted by Kristi at
The Story Siren.
Hi everyone! I hope everyone's holidays went well! I was pretty busy but now I'm getting back to blogging. I have reviews of
Beautiful Darkness, The Goddess Test,
and
Witches of East End
which I'm hoping to get up on the blog later this week. I also started participating in the Waiting on Wednesday meme. You can check out my first post for that
here.
And now onto the books!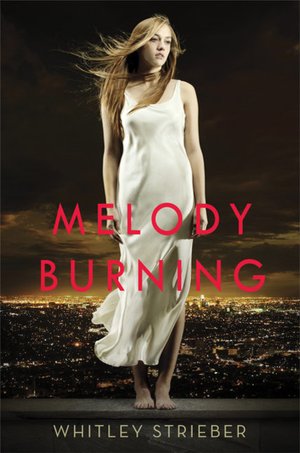 For Review:
Melody Burning
by Whitley Strieber (Thanks MacTeen InGroup!)
Purchased:
The Sweetness at the Bottom of the Pie
by Alan Bradley